Pull up a seat in our Tasting Room and enjoy a warm and comforting vibe – plus the company of our friendly and engaging staff – while sipping your favorite Icarus brews. From the lighting to the music (our vinyl collection is pretty extensive!), there's no other place quite like it.
We are constantly coming up with new recipes while also releasing old favorites – including some smaller batches that are only available for purchase in the Tasting Room, like our premium barrel aged stouts, renowned for their complexity and unique flavor.
Visit Us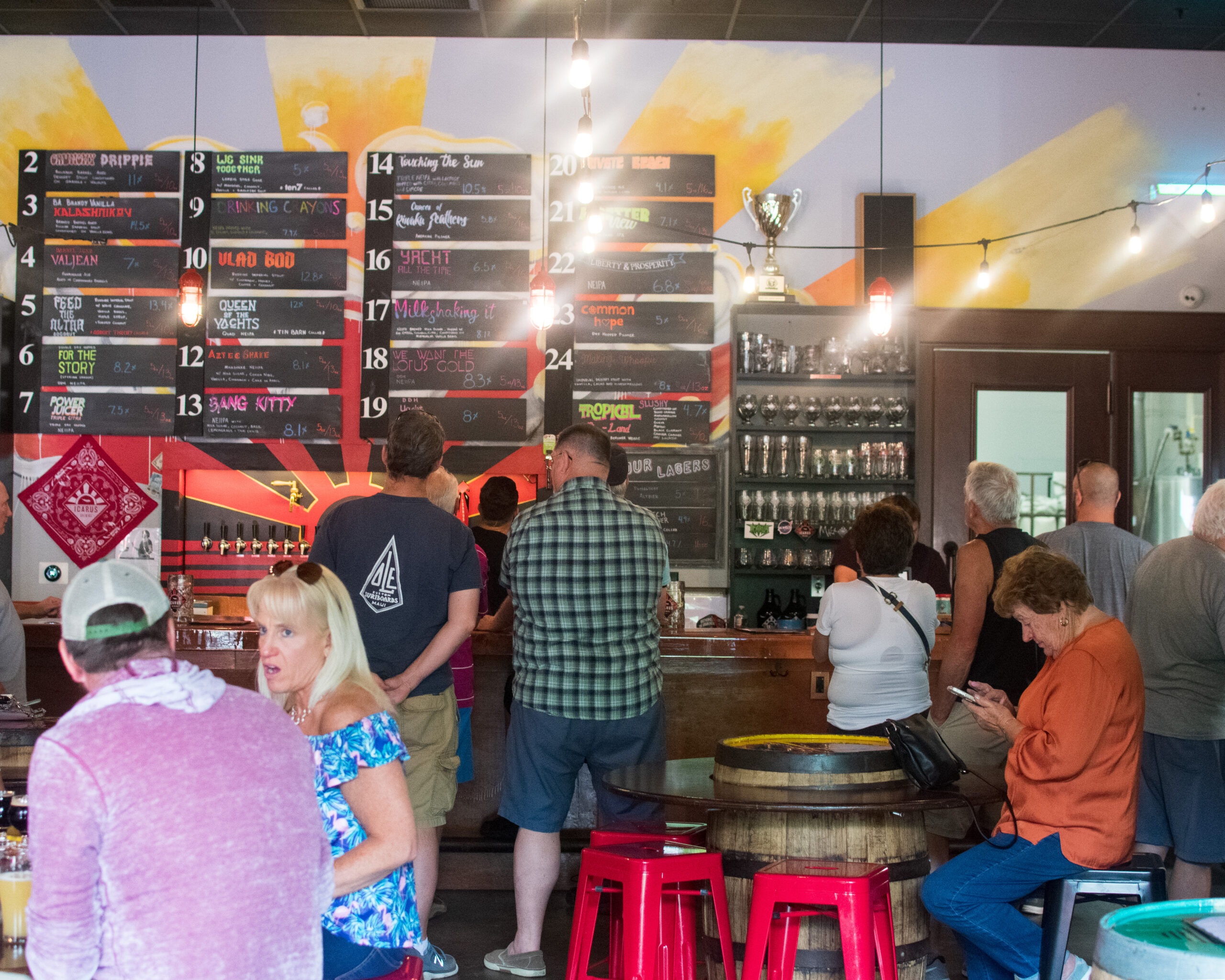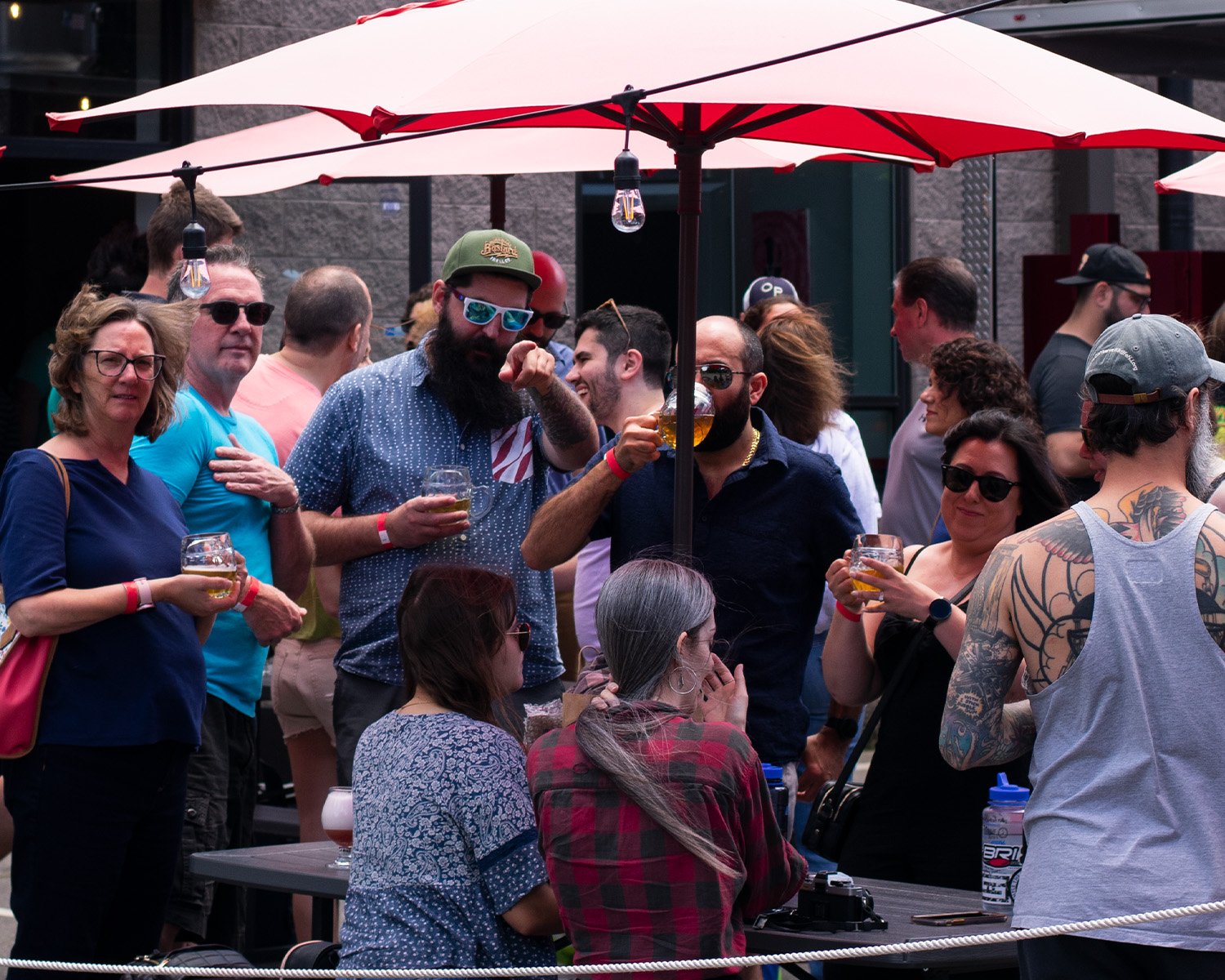 Our seasonal Beergarden boasts plenty of shaded seating for families and large groups, while also providing music from the record player inside.
Visit Us